Maximize efficiency and
flexibility of your
critical business processes.
Free 30 day trial!
Free 30 day trial for up to 100 users!

Unlimited workflows, documents, and reports!

Design your own forms, workflows, and reports.
Free 30 day trial!!!
Free 30 day trial for up to 100 users!

Unlimited workflows, documents, and reports!

Design your own forms, workflows, and reports.
OmniBPM Business Process Management Solution
The greatest advantage of OmniBPM falls on its simplicity and flexibility, which assists enterprises to build an effective and efficient workflow and documents around their business processes. Taking 'Documents' and 'Workflow' as the core basis, the system facilitates the workflow and its priority for different users of the system. Administrators will also be able to make use of the information integration tool to keep an eye on progress of different projects and the overall operation of the company. OmniBPM is not only a document approval system, it also integrats process monitoring and optimization utilities. Coporate users can use it for daily document approval, engineering task tracking, quality abnormality handling, ISO procedure execution. With the help from OmniBPM, all these processes can be executed with efficiency and accuracy.
Digital Document Approval
Mobile Convenience
Project Progress Tracking
Business Process Optimization
Moniter Key Performances on the Dashboard and Kanban
With our dashboard and kanban, you can track the progress of every processes, identify potential bottleneck of your processes, see the workload of each employees, and optimize your business.
Customize Your Own Forms and Workflows Effortlessly
Is your MIS system always lagging behide the implementation of your new strategy? With OmniBPM, new processes can be implemented in less than 30 minutes.
Mobile Office and Realtime Notification on Your Mobile Devices
OmniBPM saves each employee more than 30 minutes a day on average. That is saving more than 120 hours for each employee in the company!
FREE System Guide by a BPM system specialist.
Please provide complete contact information.
Design Forms and Workflows in 5 Easy Steps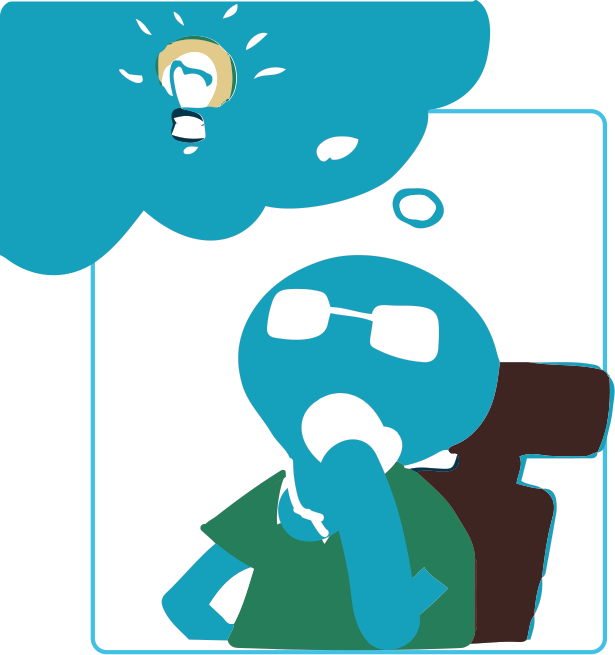 1. Collect Forms and Workflows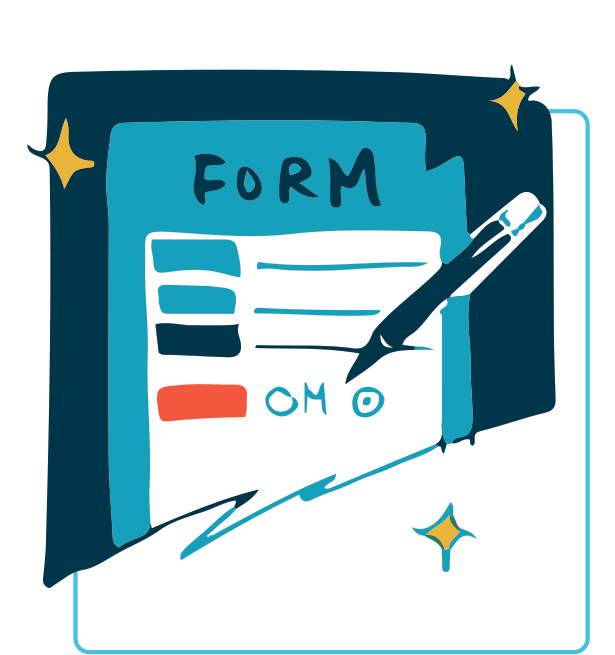 2. Construct Forms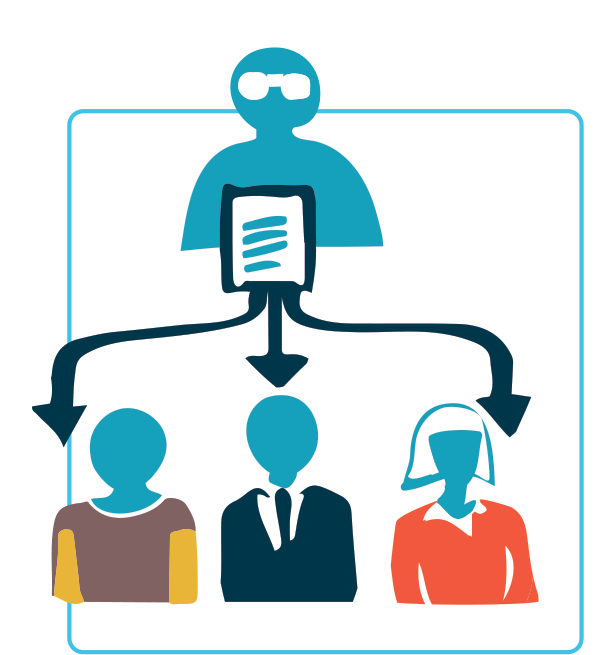 3. Draw Workflows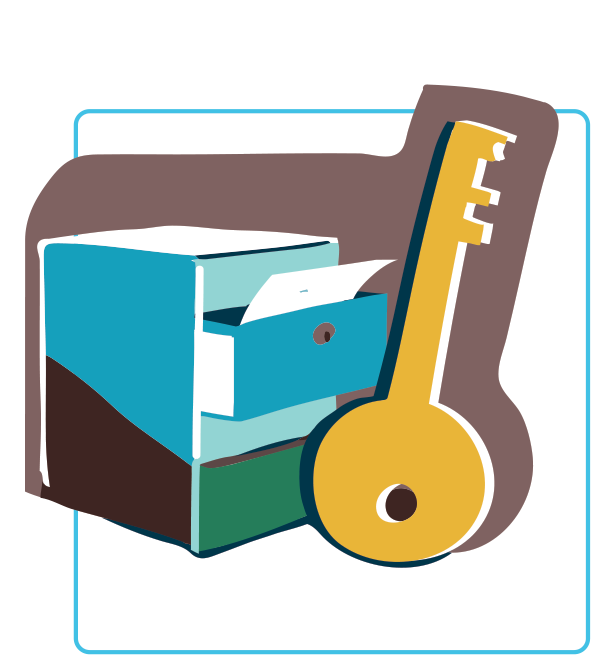 4. Set Permissions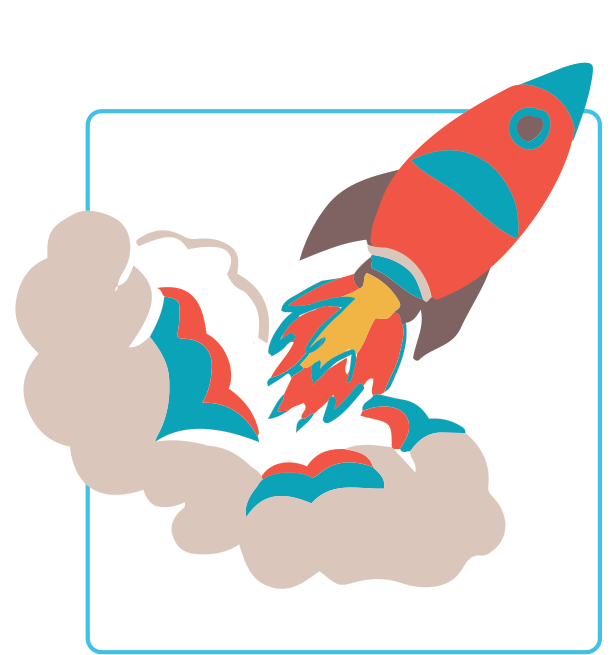 5. Start Workflow!
We can design the forms and workflows for you
We customize one form and workflow in OmniBPM for you for FREE!

Give us the word or excel file of your form and a brief description on who should responsible for filling these forms.

For a price of 1000 USD, we can customize 10 forms and workflows for you in OmniBPM.

Prepay 2000 USD, you get these 10 forms and workflows for FREE!

Please contact our sales:
What other BPM solutions can not do for you
Choose a right BPM solution for your organization is never be harder before. See why you should choose OmniBPM instead of other solutions.
| | | |
| --- | --- | --- |
| Features | OmniBPM | Other BPM Solutions |
| Build-in workflows that you can use immediately | | |
| Lookup Document Approval Progress | | |
| Daily Email Digest | | |
| Compatible with all major modern browsers | | |
| Zero Installation Charge | | |
| Zero Maintanance Charge | | |
| Free Lifetime Upgrade and Bug Fixes | | |
| Push Notification | | |
| Work on Mobile Phones | | |
| Fully Customizable Forms | | |
| Fully Customizable Workflows | | |
| No Programming Required | | |
| Advanced Fulltext Search | | |
| Kanban and Dashboard | | |
| Export PDF and Excel | | |
| Compute Field Values with Formula | | |
| Conditional Document Approval with Formula | | |